The Yale-NASA Remote Observing Facility is open to observers from Yale and NASA who have been awarded time on the Keck telescopes.  Requests for the use of the facility are accomplished through the Keck Observer's Login Page.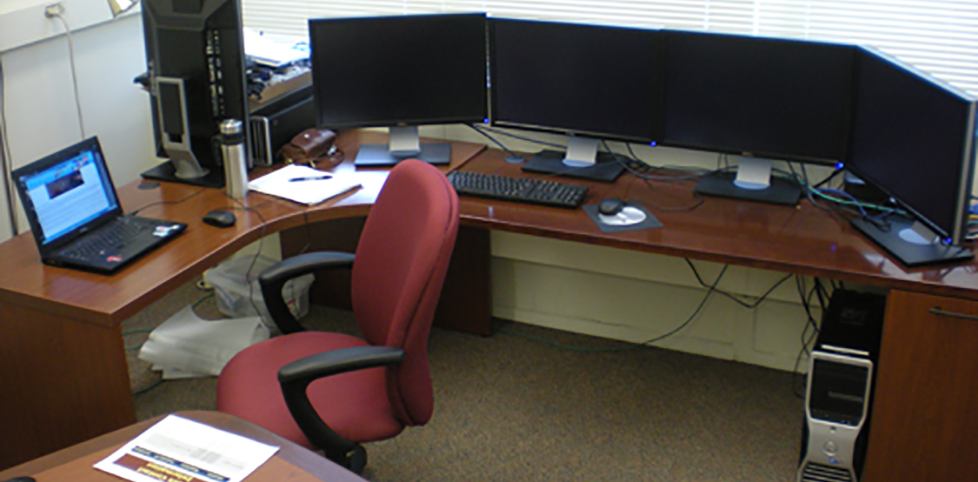 User Guides and Policies
Schedules
Keck Conditions
New Haven at Night
Night Food Options
Suggested Lodging
Directions
Contact  
Note:  E-mail addresses are formatted first.last@yale.edu.  The best way to reach your support during an observing run is via telephone and a reply to E-mail is not guaranteed outside of business hours (8:30am-5:00pm EST).