Upcoming Events
Check back soon for our upcoming events!
Public Outreach
Tuesday-night planetarium shows and outdoor telescope observing sessions begin at 7PM EDT with a brand new show titled "5000 Eyes: Mapping the Universe with DESI".
Reservations required.
Planetarium shows are currently sold out until next semester.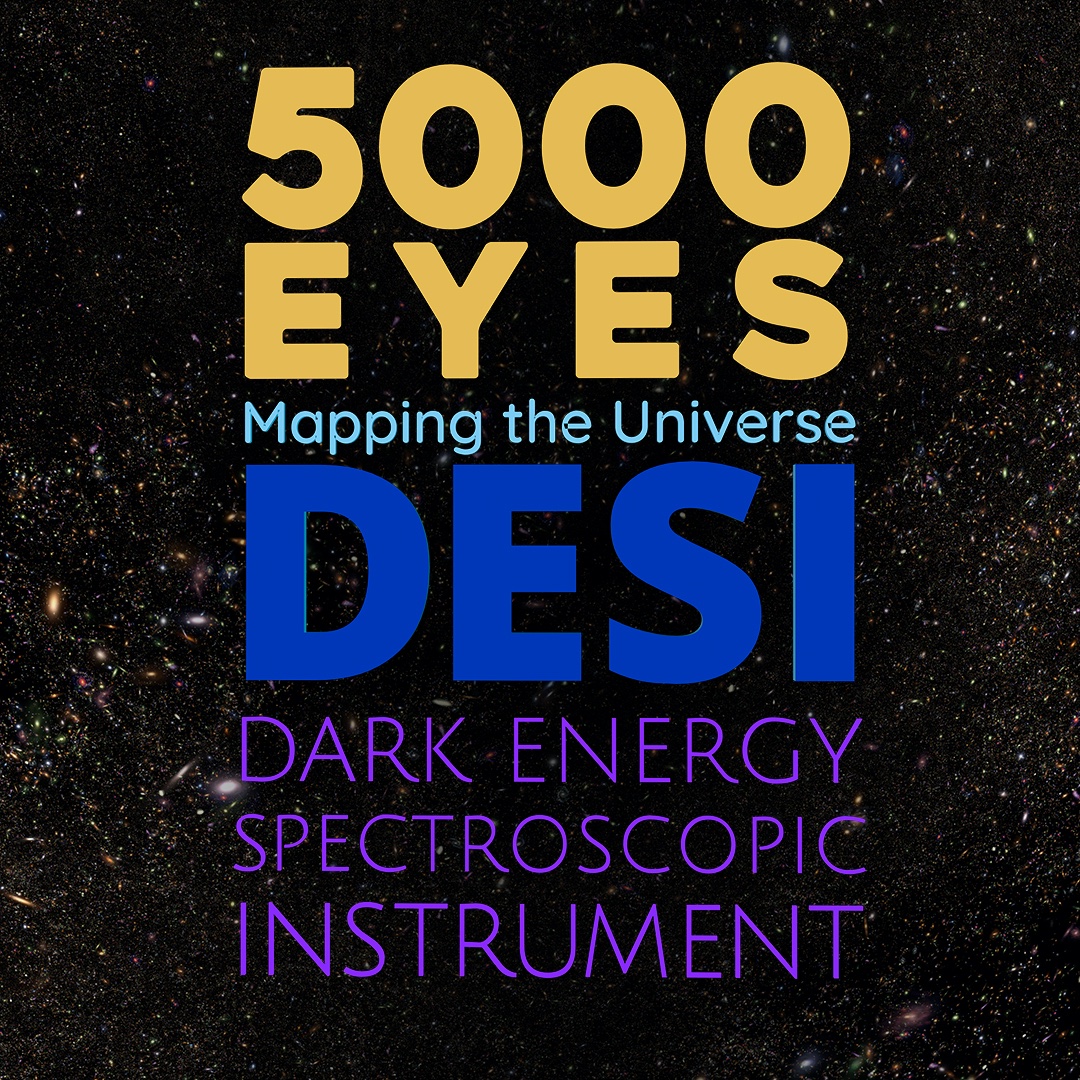 Please check the LFOP twitter feed for the most up-to-date information.
In the meantime, please visit our YouTube page to view past episides of our virtual planetarium shows via the link below.
Climate and Diversity
The Astronomy Department stands in support of Black, Indigenous, and People of Color (BIPOC), who continue to suffer from long-standing systemic racism. Recent incidents of police brutality against BIPOC are symptomatic of systemic racism that cannot be tolerated.
Contact Information
Yale Department of Astronomy
Physical / Shipping Address:
Yale University
Department of Astronomy
Steinbach Hall
Yale University
52 Hillhouse Avenue
New Haven, CT 06511
Mailing Address:
Yale University
Department of Astronomy
P.O. Box 208101
New Haven, CT 06520-8101 USA
Directions:
Getting to & around Yale & New Haven
Phone:  (203) 432-3000
Fax:  (203) 432-5048