Public Outreach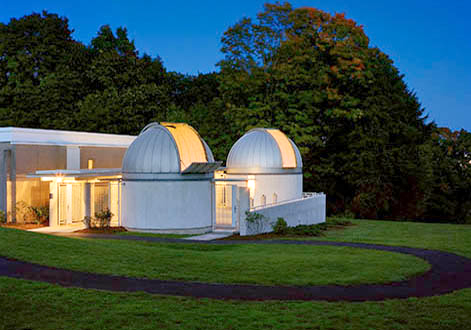 The Leitner Family Observatory and Planetarium is open to the public for the following weekly events:
Two showings on Tuesday nights, 6pm and 7pm:
"Dynamic Earth, Exploring Earth's Climate Engine"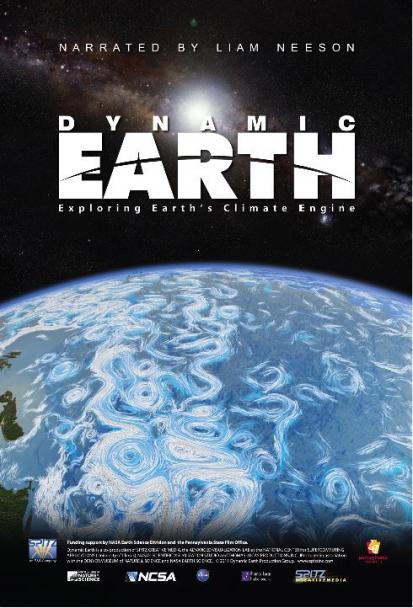 Observing afterwards (at dusk), weather permitting.
Admission to Tuesday public shows is $5/person.  (Free for children under 13 and Yale students). To find out more about public events, please see the LFOP website.
Summer Program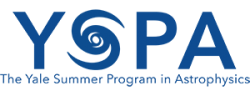 The Yale Summer Program in Astrophysics, YSPA, is a 4-week residential enrichment program for rising juniors and seniors in high school.
Hoffleit Scholarship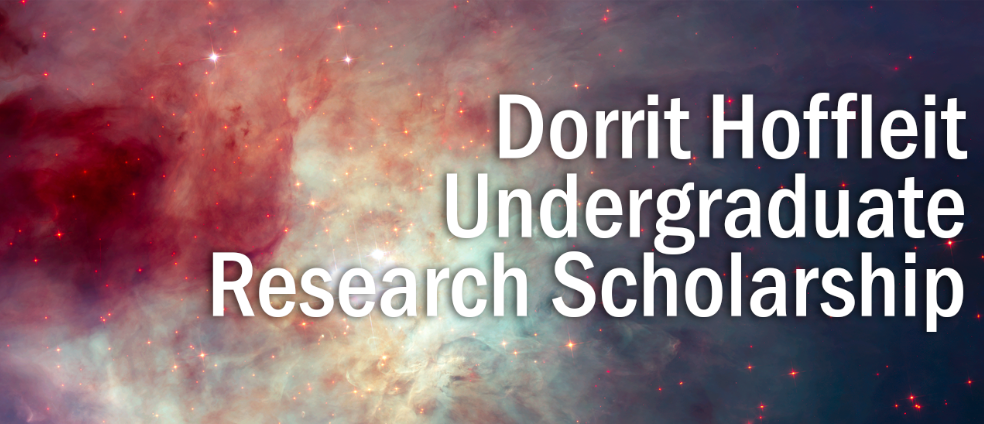 Spend the Summer at Yale working as a Researcher in Astronomy.
Contact Information
Yale Department of Astronomy
Physical / Shipping Address:
Yale University
Department of Astronomy
Steinbach Hall
Yale University
52 Hillhouse Avenue
New Haven, CT 06511
Mailing Address:
Yale University
Department of Astronomy
P.O. Box 208101
New Haven, CT 06520-8101 USA
Directions:
Getting to & around Yale & New Haven
Phone:  (203) 432-3000
Fax:  (203) 432-5048