Public Outreach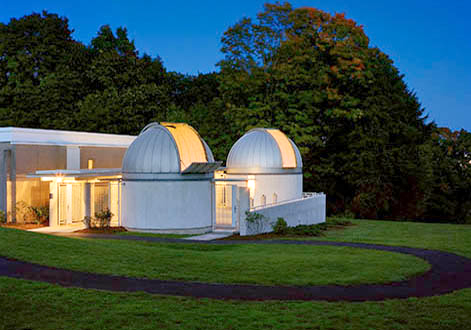 The Leitner Family Observatory and Planetarium will closed to the public from Dec. 19, 2018 through Jan. 14, 2019. 
Two showings on Tuesday nights beginning January 15, 2019 at 6pm and 7pm:
"Supervolcanoes"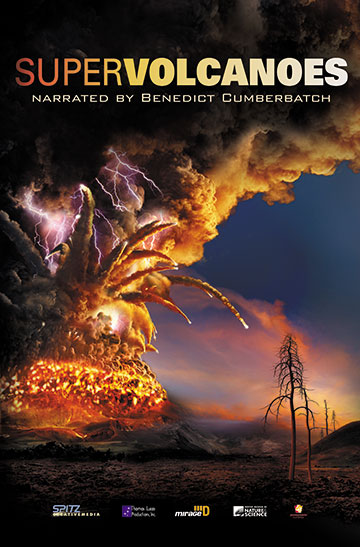 Observing afterwards (at dusk), weather permitting.
Admission to Tuesday public shows is $5/person.  (Free for children under 13 and Yale students). To find out more about public events, please see the LFOP website.
Summer Program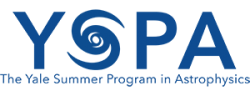 The Yale Summer Program in Astrophysics, YSPA, is a 4-week residential enrichment program for rising juniors and seniors in high school.
Hoffleit Scholarship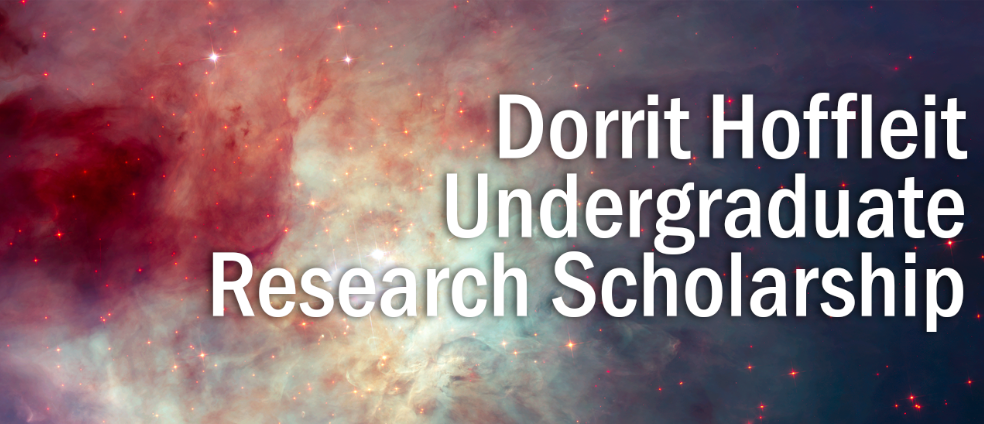 Spend the Summer at Yale working as a Researcher in Astronomy.
Contact Information
Yale Department of Astronomy
Physical / Shipping Address:
Yale University
Department of Astronomy
Steinbach Hall
Yale University
52 Hillhouse Avenue
New Haven, CT 06511
Mailing Address:
Yale University
Department of Astronomy
P.O. Box 208101
New Haven, CT 06520-8101 USA
Directions:
Getting to & around Yale & New Haven
Phone:  (203) 432-3000
Fax:  (203) 432-5048